FROM PIXELS TO DECISIONS

.
FROM PIXELS TO DECISIONS

.
We transform images into data so Industries have the full hand on their process and quality, at each step of the making.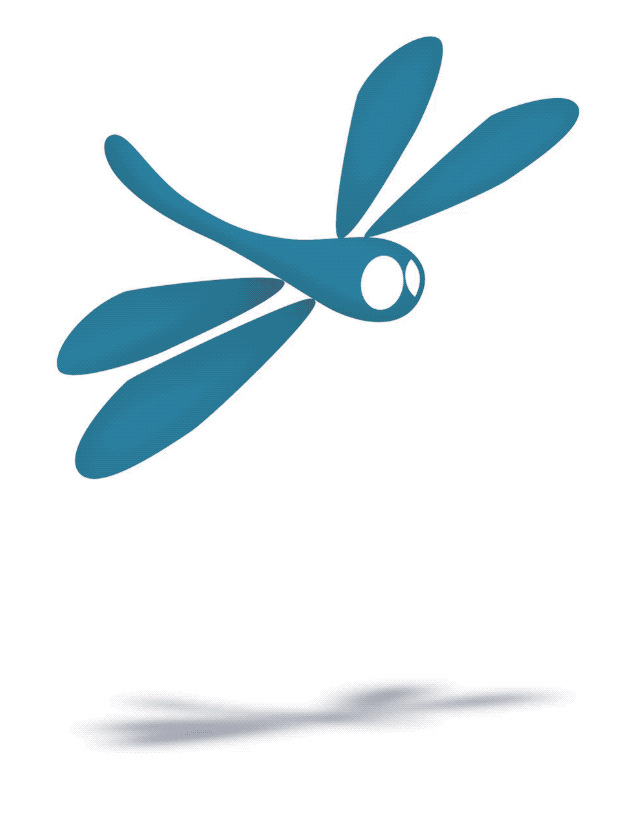 WHY USE DEEPGRAY TECHNOLOGIES IN YOUR PROCESS
Our inspection results are accurate, complete and reliable. They allow for quick decisions.
WE MASTER ALL THE VALUE CHAIN
Electronic development, software development, rollout and tuning, training and maintenance.