OUR SOLUTIONS ANSWER ALL SURFACE INSPECTION ISSUES ON EVERY TYPE OF PRODUCT, FLAT OR LONG, AT EVERY STEP OF THE PROCESS.
OUR EQUIPMENTS ARE RELIABLE, PRECISE,
AND DEFINE NEW NORMS IN TERMS OF INDUSTRIAL VISION.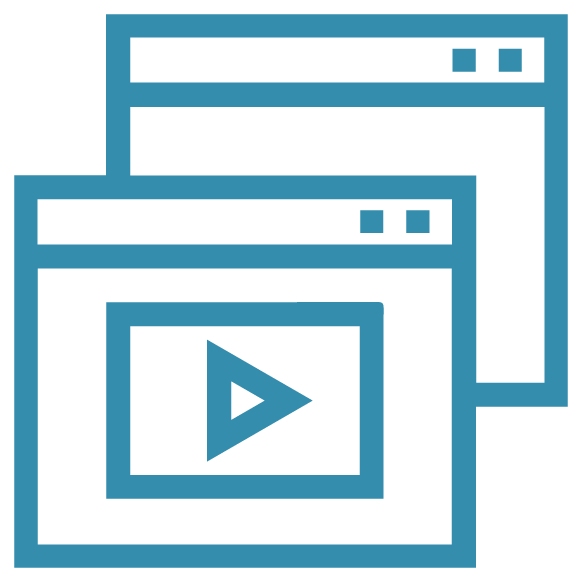 This Deepgray-exclusive feature allows all operators to choose the right system sensitivity level and to control its drifts.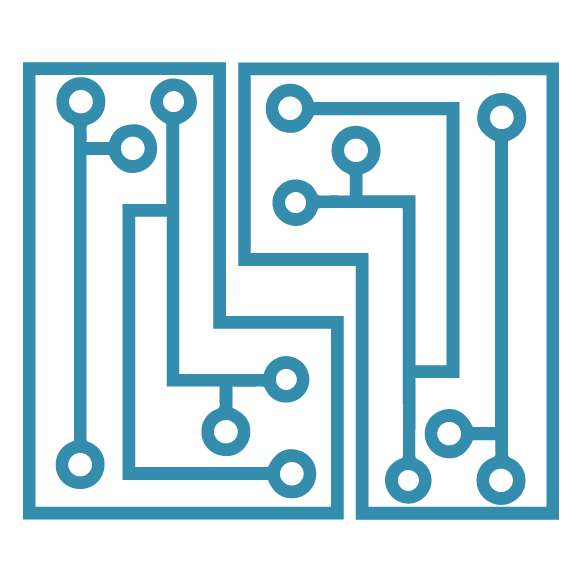 From an unrivaled computing power, our processes allow us, from the cameras raw stream, to create a high-level, overarching information regarding surface quality.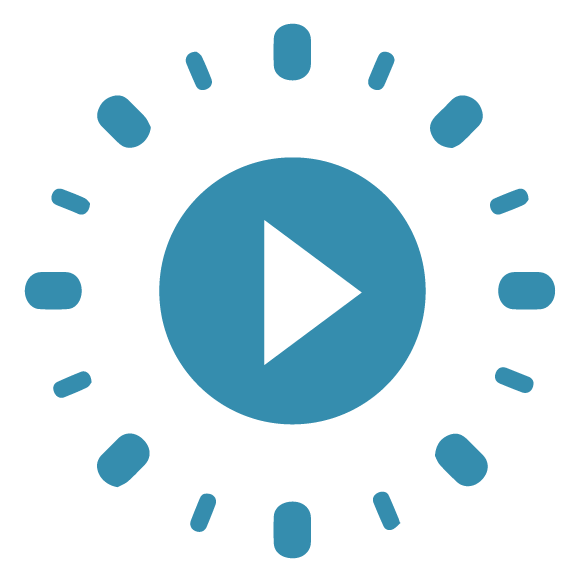 Decision making and product allocation are possible in real-time, for a guaranteed quality insurance.
EVERY CUSTOMER MAKES THE MOST OF THE LATEST INNOVATIONS, TO GUARANTEE SUSTAINABLE AND UPGRADEABLE SYSTEMS.