DEEPGRAY VISION WAS CREATED IN 2012 BY INDUSTRIAL VISION R&D ENTHUSIASTS.
THE WHOLE TEAM HAS EXCELLENT KNOWLEDGE OF METALLURGY INDUSTRY.
To find the appropriate control solution is a complex task for demanding steel-makers, who must continuously improve their process and tools.
Our team, armed with a unique experience – more than a hundred project all around the Globe for more than 25 years – is able to understand and integrate every expectation from plants at every level, for every field.
By taking customer feedback as the base of our R&D, we are able to design the next generation of industrial vision systems, answering exactly to all expectations of demanding professionals in the sector.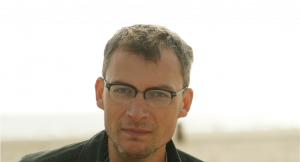 Mathieu Pessard
Co-Founder and CEO
Expertise: image processing, software design, shape recognition and classification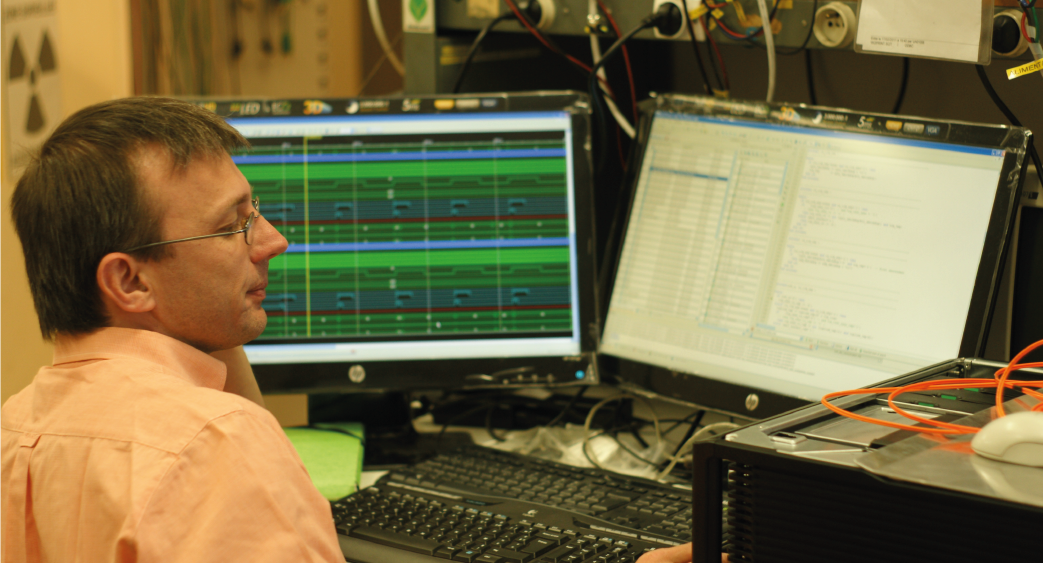 Patrick Ruppé
Co-Founder and electronic engineer
Expertise: real-time image processing, electronic conception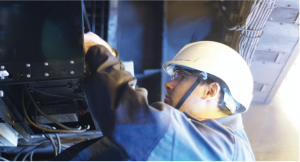 Matthieu Labas
Co-Founder and Software Engineer
Expertise: software design and machine learning
A skillful team: we master the whole technological value chain: electronic development, software development, rollout and tuning, training and maintenance.
An attentive team: we are with you during the whole lifespan of your production tools, from tuning to maintenance. You can always count on us.
A receptive team: we provide all of our resources to guarantee the best reactivity, everywhere, every time.
Commitment
We are dedicated and involved. We respect all projects and process them with the maximum attention. We spend time, energy and brainpower so that each project resource is allowed to the right place so it can last.
Skills
Each person in Deepgray's teams knows what they talk about. Your dedicated spokeperson will always be the right one, qualified to answer in a thorough and precise way.
Exception
Our solutions are exceptional and unique. They are tailored, anchored into everyone's reality and will always use the latest technologies developped by Deepgray. Those solutions will always be state-of-the-art, several steps ahead of other actors. By challenging equipment obsolescence, we give them a nature of reliability, durability and evolution.